Record Your Photographic Findings
Just fill out the form to submit your photos to the Citizen Scientist Project's Map page. All photos should be relative to the Citizen Scientist Project. The topic of the photographs should be of nature and wildlife (no harassing photos) and may be terrestrial or underwater or taken from an aerial point of view. Photos should be of Key Biscayne, Virginia Key,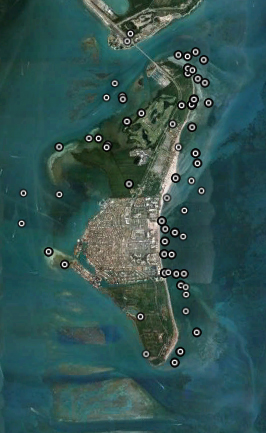 and/or the surrounding environment.
The photo must be a JPG, JPEG, GIF, or PNG, and it must be under 3MB in size. If you have questions, comments, or concerns, please feel free to contact us here.
If you have the GPS data from where you were when you took the photo, simply add it in below. Otherwise you can find your rough GPS coordinates here. Click on the link, zoom to Key Biscayne, and drop a point on where you took the photo. Then just copy & paste the coordinates into the form below. The preloaded coordinates will post your photo on the Village Green as a default location.
Having problems uploading your file? Contact us here.
Record Your REQ Findings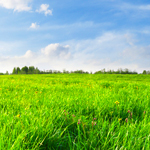 Lists of Relevant Environmental Questions (REQs) can be found in each of the Explore sections of the Citizen Scientist Project's Lab. Before going out to explore the environment in or around Key Biscayne, Virginia Key, or Hobie Island, you can review the REQs to have a better idea of what to look for during your exploring.
In the near future we will have a Record center up for those interested in reporting their findings to the REQs or to any of their own independent findings.
Which natural resource are you reporting on?
Spotted some birds recently? Welcome to the new Citizen Scientist Project's Bird Recorder
Fill out the form below to the best of your abilities. Once we have a handful of submissions, we will visualize our findings on our soon to be Bird Sightings page. Thanks and have fun bird watching!