Recent Citizen Scientist Project Field Activities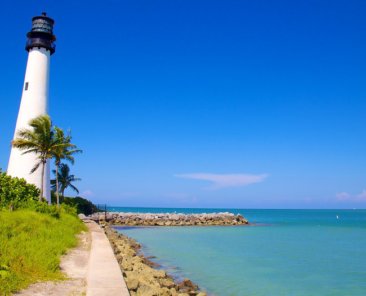 Come on out and join us for our Monthly Beach Cleanup from 9 am – 11 am.  Please wear closed toe shoes and a hat and bring along sunscreen, insect repellant,  and a water bottle.  We will provide trash bags,…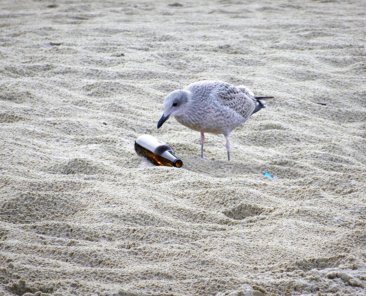 Come on out and join us for our Monthly Beach Cleanup from 9 am – 11 am.  Please wear closed toe shoes and a hat and bring along sunscreen, insect repellant,  and a water bottle.  We will provide trash bags,…
Key Biscayne Citizen Scientist Project's Field Activities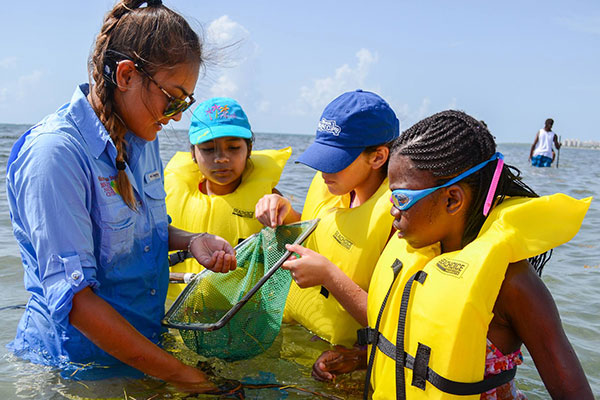 The Citizen Scientist Project's Field Activities are ongoing monthly outdoor activities hosted on and around Key Biscayne and are open to the public, some legal waivers and fees may apply for participation.
The past Citizen Scientist Project's Field Activities have included beach cleanups, mangrove cleanups, reef conservation & restoration, water sampling & testing, fishing clinics, and more.
Join the next Citizen Scientist Project Field Activity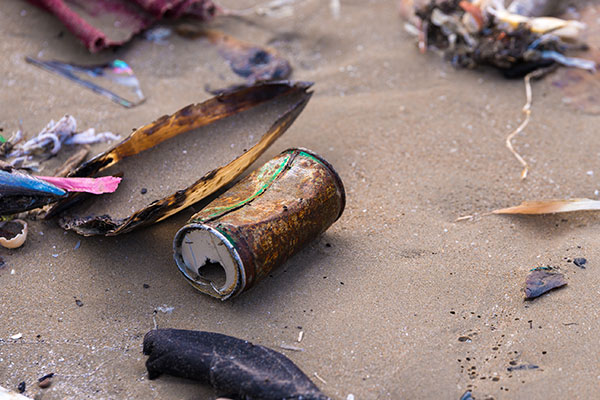 Key Biscayne Beach Cleanup
If you go to Google and type in citizen science, you will get over two million hits. So what is a this anyway? You may have heard it on the radio or read about it in the paper, but what is it really? Citizen science is a way for you, the general public, to be directly involved in the process of scientific data collection and be engaged in scientific thinking. The purpose is to have volunteers beachesbecome amateur scientists while working with a group of professional scientists. See our article in the Learn section.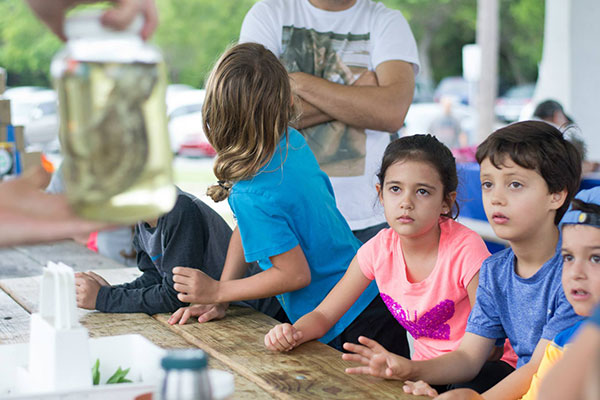 Citizen Scientist Project's Fishing Clinic
Dr. Elizabeth Golden talks to us about Bill Baggs State Park. The State Park has a unique history and a number of natural resources that the public can utilize! Bill Baggs Cape Florida State Park is the home of a historic lighthouse built in 1825 and reconstructed in 1846, and is the oldest standing structure in Miami-Dade County. Visitors come to the park to sunbathe, swim and picnic on more than one mile of sandy Atlantic beachfront, currently ranked #7 on the list of "Top 10 Beaches in America" by Dr. Stephen Leatherman, aka 'Dr. Beach.' Biking and kayaking are popular activities.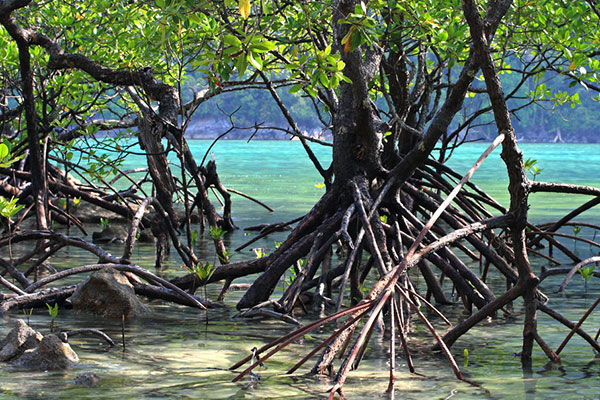 Mangrove Cleanups
Dr. Andrew Baker's lecture about the declining health of coral reefs around the world, and how research at the Rosenstiel School can help understand, prevent, and reverse these declines. The lecture discusses the effects of climate change on coral reefs, in particular the phenomenon of coral 'bleaching', and the question of whether corals can adapt to increasing temperatures and ocean acidification. See our article in the Learn section.