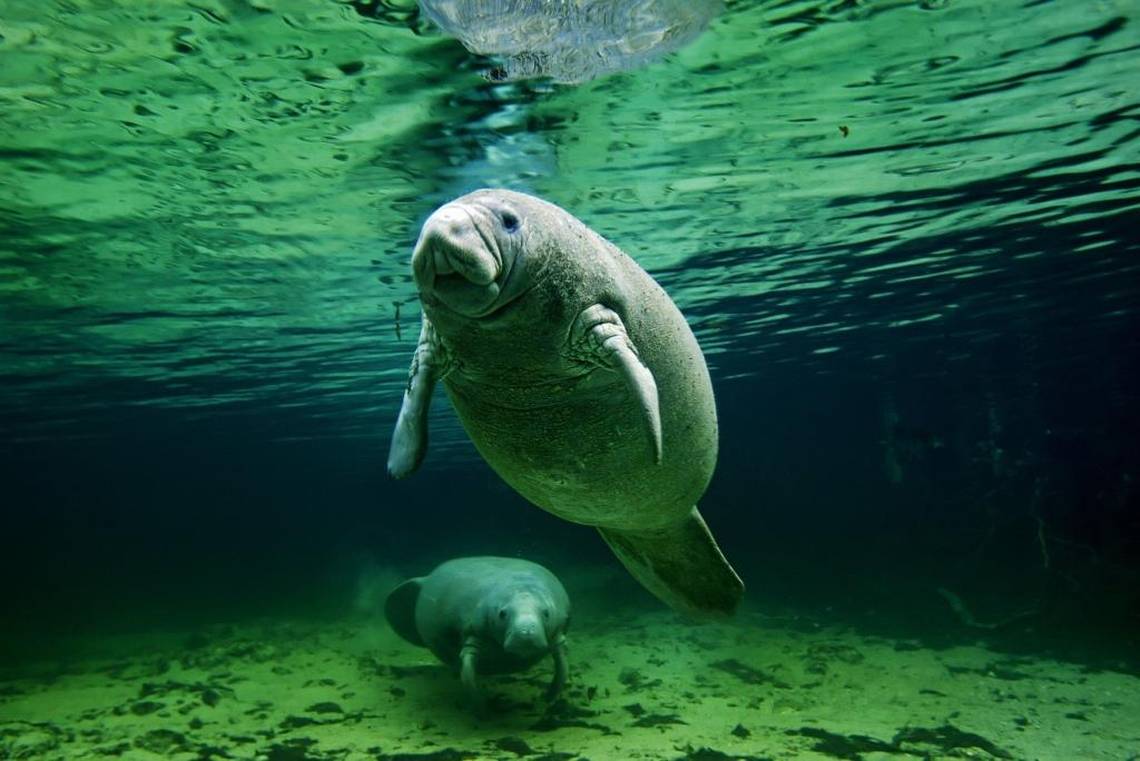 Tallahassee- Nearly a year after a state regulatory commission approved controversial new water-quality standards, an appeals court Tuesday ruled that a pulp-and-paper industry group should be able to challenge the measures.
The 1st District Court of Appeal overturned a decision by an administrative law judge that blocked the challenge by Florida Pulp and Paper Association Environmental Affairs Inc., a group that includes companies such as Georgia-Pacific, International Paper Co. and Packaging Corporation of America.
Administrative Law Judge Bram D.E. Canter in a September 2016 decision also blocked challenges filed by the city of Miami and the Seminole Tribe of Florida to the water standards. The city and tribe filed appeals in South Florida's 3rd District Court of Appeal, which is scheduled to hear arguments Sept. 11, according to online dockets.
The standards, which were developed by the Florida Department of Environmental Protection and approved in July 2016 by the state Environmental Regulation Commission, were highly controversial. They involved new and revised limits on chemicals in waterways, with the department saying the plan would allow it to regulate more chemicals while updating standards for others.
But the pulp-and-paper industry group argued in its challenge, for example, that the department relied on flawed "scientific methodology and assumptions in developing the water quality criteria."
Canter's decision to dismiss the cases focused heavily on whether the challengers met legal deadlines for filing their cases in the state Division of Administrative Hearings, which operates under different requirements and guidelines than circuit or county courts.
This article was reposted from Miami Herald.