Welcome to the
Citizen Scientist Project
Our mission is to have citizen and professional scientists monitor and protect resources and to share information on the most critical natural resources of Key Biscayne and Virginia Key.
Established by the Key Biscayne Community Foundation, the Citizen Scientist Project seeks to have Key residents work with professional scientists to achieve four goals:
Learn about the natural resources of Key Biscayne and Virginia Key;
Experience the natural resources of the Key through participation in field trips;
Participate in citizen scientist projects, which are directed at protecting the natural resources of the Island; and
Suggest projects for the Citizen Scientist Project.
Citizen Scientist Project Lab
Citizen Scientist Project's Programs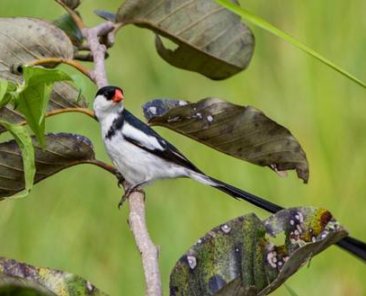 What's black and white all over, puts on a mesmerizing mating performance and definitely doesn't belong in Florida? A parasitic African songbird that could threaten the state's native birds. In the last month, three different South Florida birders have spotted…
More than $577 million in projects that could benefit the Treasure Coast's environment, beaches, education and citrus industry are included in the $87.4 billion state budget unveiled Tuesday by Gov. Rick Scott. The budget proposal, titled "Securing Florida's Future," is the largest spending plan Scott…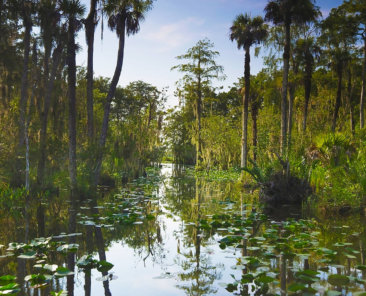 When: October 28th – 29th, 2017 from 10:00 AM – 4:00 PM Where: Clyde & Niki Butcher Big Cypress Gallery 52388 Tamiami Trail Ochopee, FL 34141 United States RSVP here.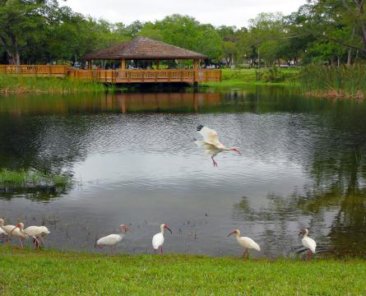 Bill Boeringer will lead birders through A.D. Barnes Park. Enter on SW 72nd Ave. just north of Bird Rd. (SW 40th St.), turn left at the T intersection and park in spaces on either side of the road.  Meet at…
Citizen Scientist Project's Partners